"Modern Warrior Magazine" is created and designed with "YOU" in mind. It is an international lifestyle magazine that delivers storytelling articles that share wisdom, courage, and awareness to empower, inspire, and captivate our readers.
Our goal is to have "YOU," see yourself throughout our pages as we deliver a unique perspective by mirroring personal and professional interests, moving our readers to create change in their own lives and the lives of those around them.
With 10 issues per year, The wisdom that lies within these pages is priceless.
Our contributors are writers from all over the world eager to share their experiences, knowledge and encouragement, so that others can learn through their stories, and the lessons they have learned. They open their hearts freely in an effort to make this world a better place - They "ARE" fearless warriors.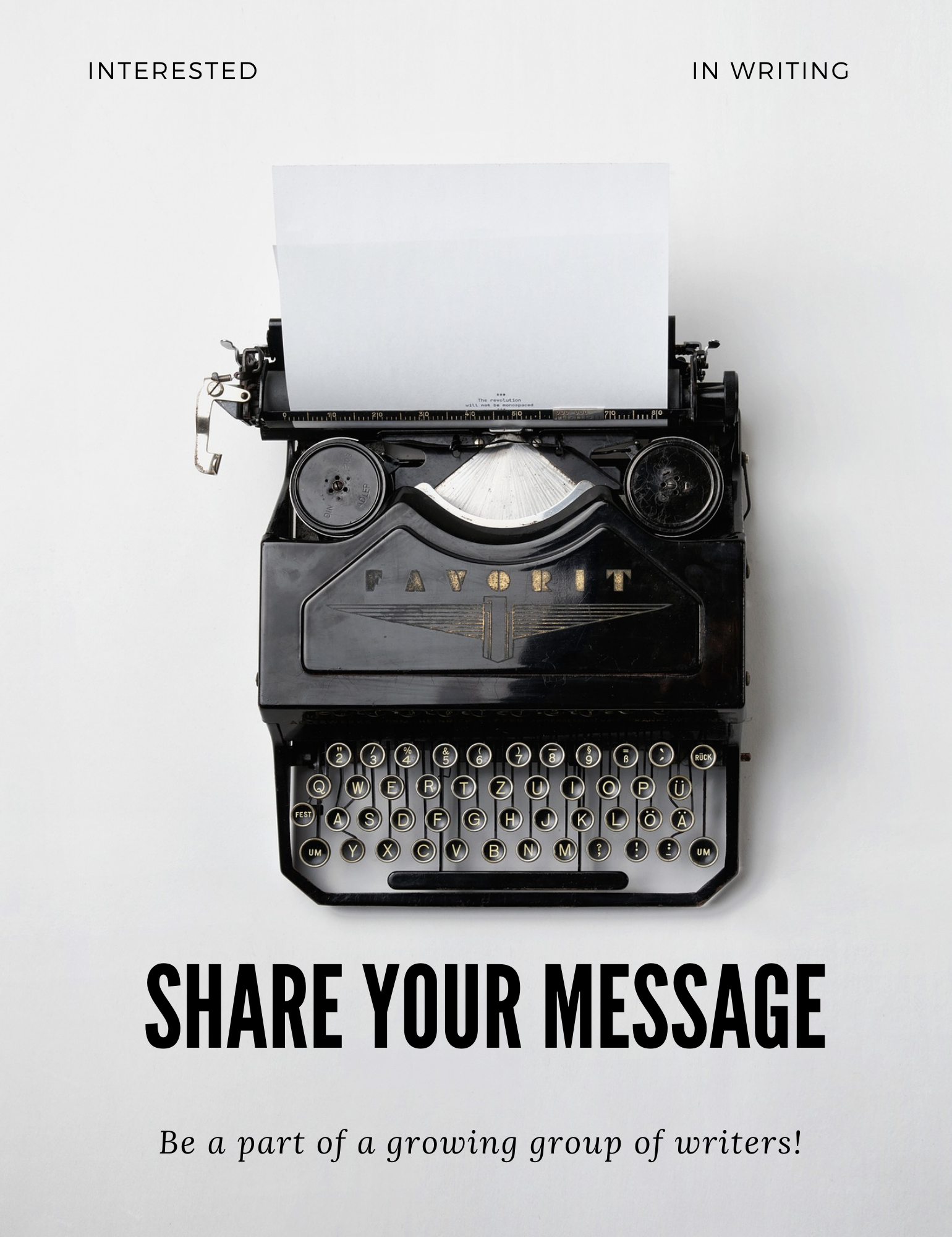 Share Your Message
Be a part of a growing group of warrior writers sharing their message to thousands each month changing the world with their words. Interested? Share your ideas by emailing below.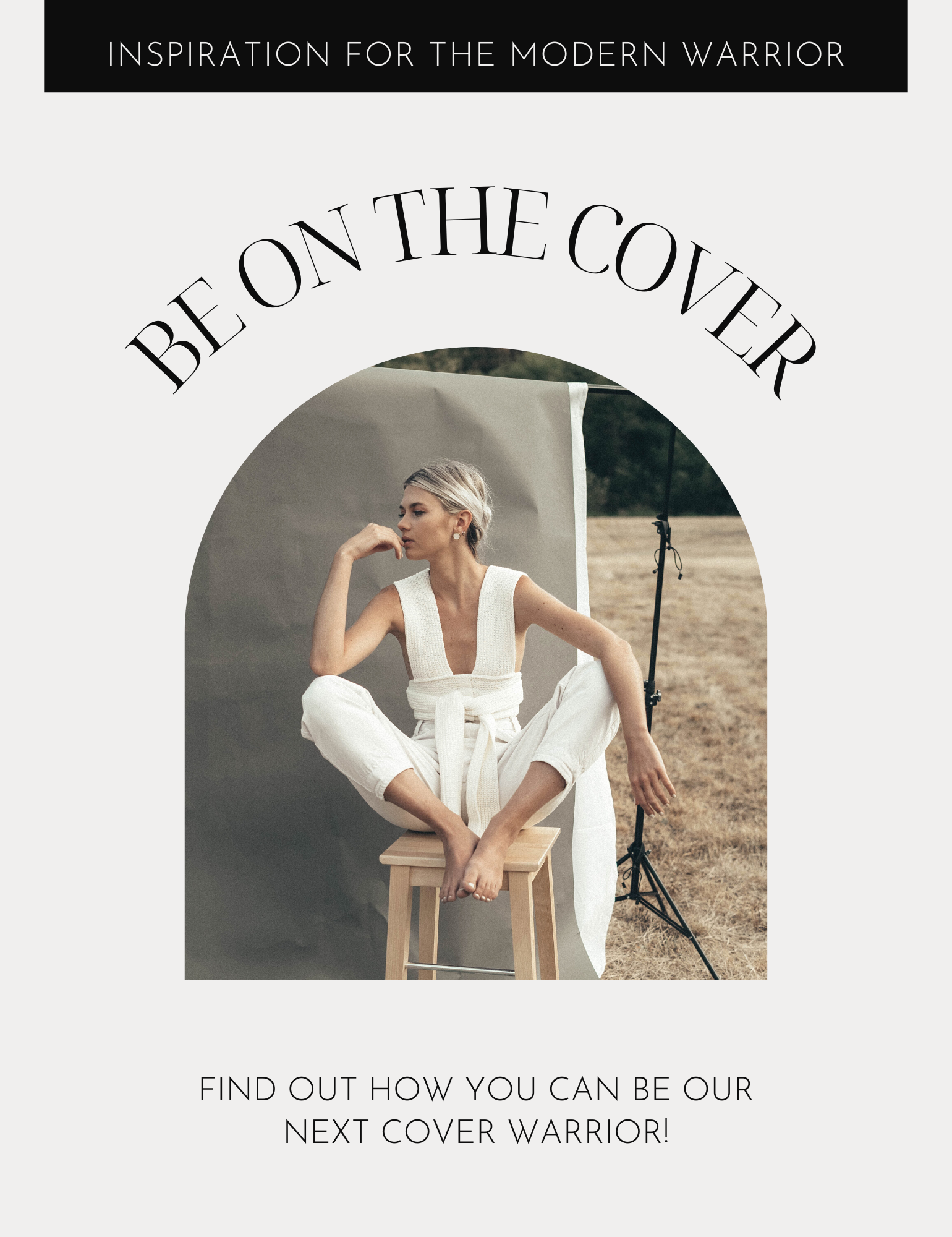 Cover Opportunity
This is the ultimate way to stand out and get noticed. Do you have a story to tell, and a message to share? Then being on the cover of "Life Quote Journal" - inpsirational for the Modern Warrior might be what you are looking for!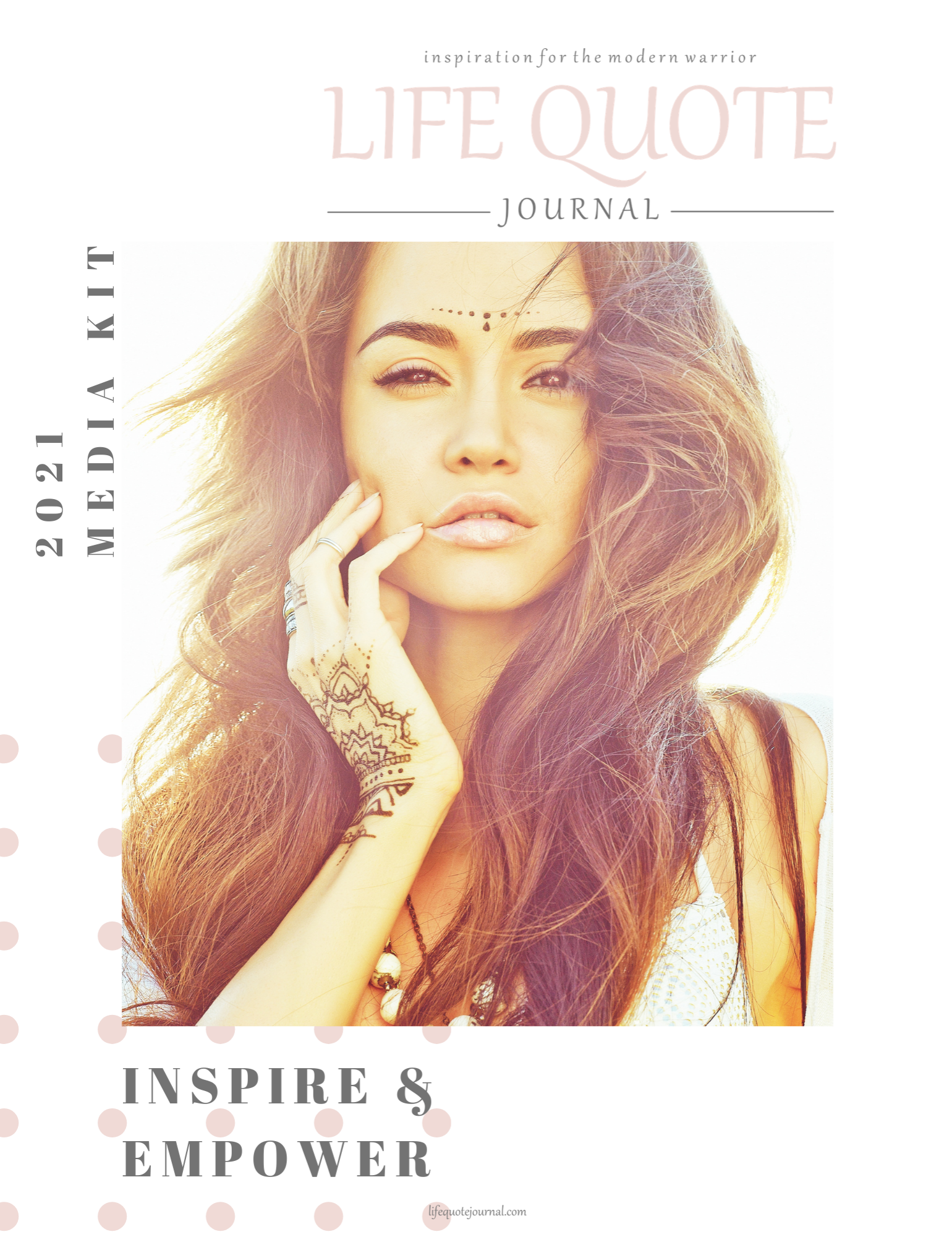 Advertise
We offer a unique perspective by focusing on helping others to succeed by providing content that is captivating, empowering, and educational, from professional women to stay-at-home moms, and everything in between.
Be a part of the "Modern Warrior" family.
Modern Warrior Magazine is more than just a magazine - It's a lifestyle.
As a Warrior, we know that you are a brave, forward-moving hero, always striving to live your life in search of all that is good. That is why we seek to create an experience when you subscribe to Modern Warrior Magazine.
Not only will the stories in this magazine motivate you to step out of your comfort zone, you will be able to interact with other warriors though motivational experiences such as joining our Facebook group - inspiration for the modern warrior, listen to interactions on video's with our writers on Modern Warrior TV and learn of upcoming events, webinars, and clubhouse gatherings that you can participate in with us, as we take you on the journey of self-discovery, self-care, and self-development.
As a subscriber, you will have access to the current magazine and all past magazines, bonus articles and inspirational says and memes along the way, all for just $3.00 per issue.
So come and join us, we can't wait to get to know "You!" And don't forget to join our Facebook group at Inspiration to a Modern Warrior group.
See you there!